Berberaffen, Azrou/Ifrane, Morocco
Viehscheid - Almabtrieb - Cattle drive
Horse and cow, Bavaria
"I am the boss", Auerberg, Bavaria
Komodo Dragon, Komodo Island, Indonesia
Komodo Dragon, Komodo, Indonesia
Freedom
Water is fun
The power of me!
Just a kiss, Bavaria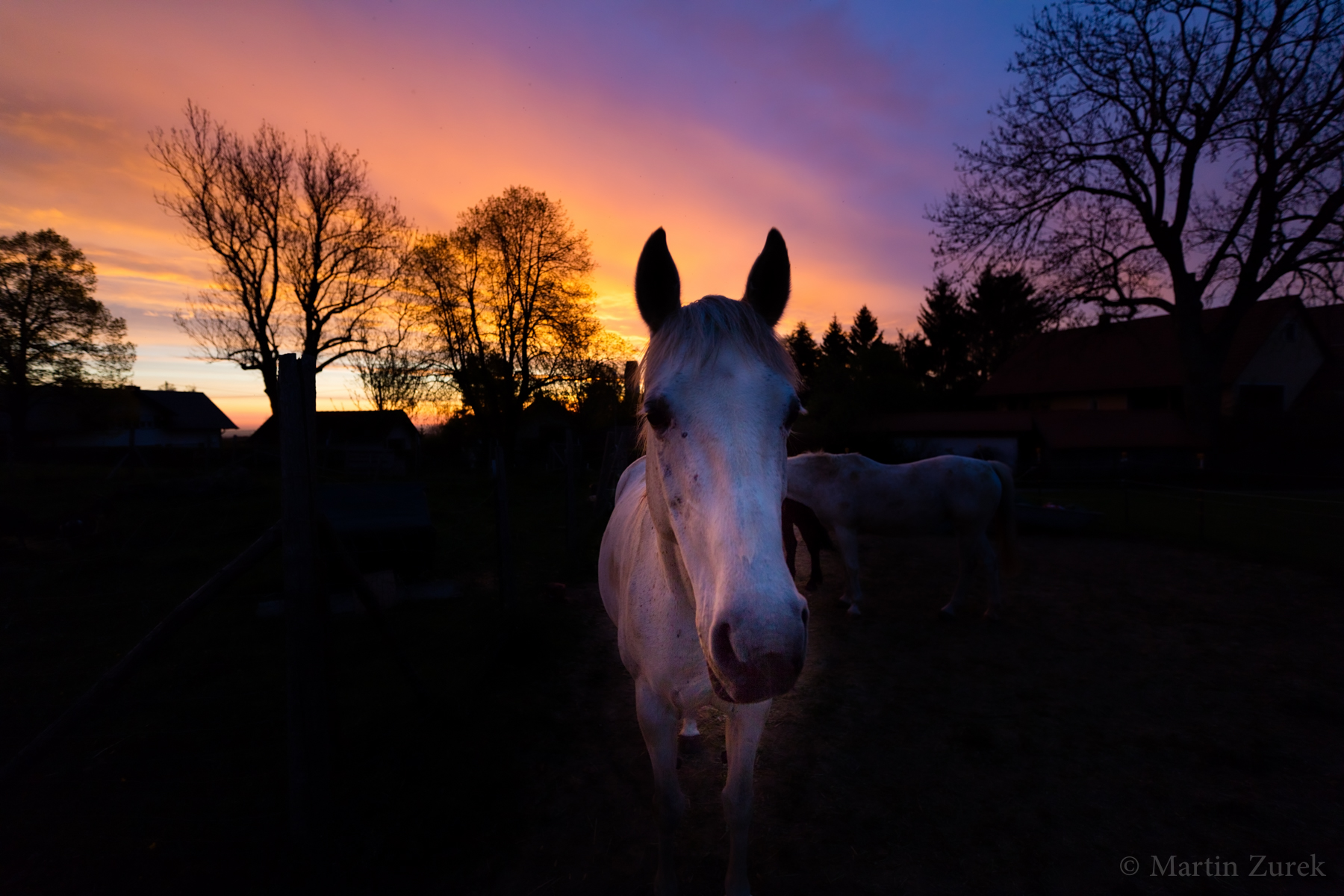 Galloway
Galloway
Galloway
Berberaffen, Azrou/Ifrane, Morocco
Feb 2018 in the snow of Middle Atlas, Cedre GouraudMacaca Sylvanus 
Viehscheid - Almabtrieb - Cattle drive
During fall the farmers bring down the battles from the alps to the valley. This is a traditional happening and point of view for spectators. Each Bavarian village have their own date for this activity. 
Horse and cow, Bavaria
"I am the boss", Auerberg, Bavaria
Komodo Dragon, Komodo Island, Indonesia
Komodo Dragon, Komodo, Indonesia
Freedom
animal,horse,shaggy arabian,shagya,araber,nature,landscape,5dsr,summer
Water is fun
sea lion,sealions,portrait,5dsr,canon,canon 5dsr
The power of me!
horse,pony,animal,5d,snow,winter
Just a kiss, Bavaria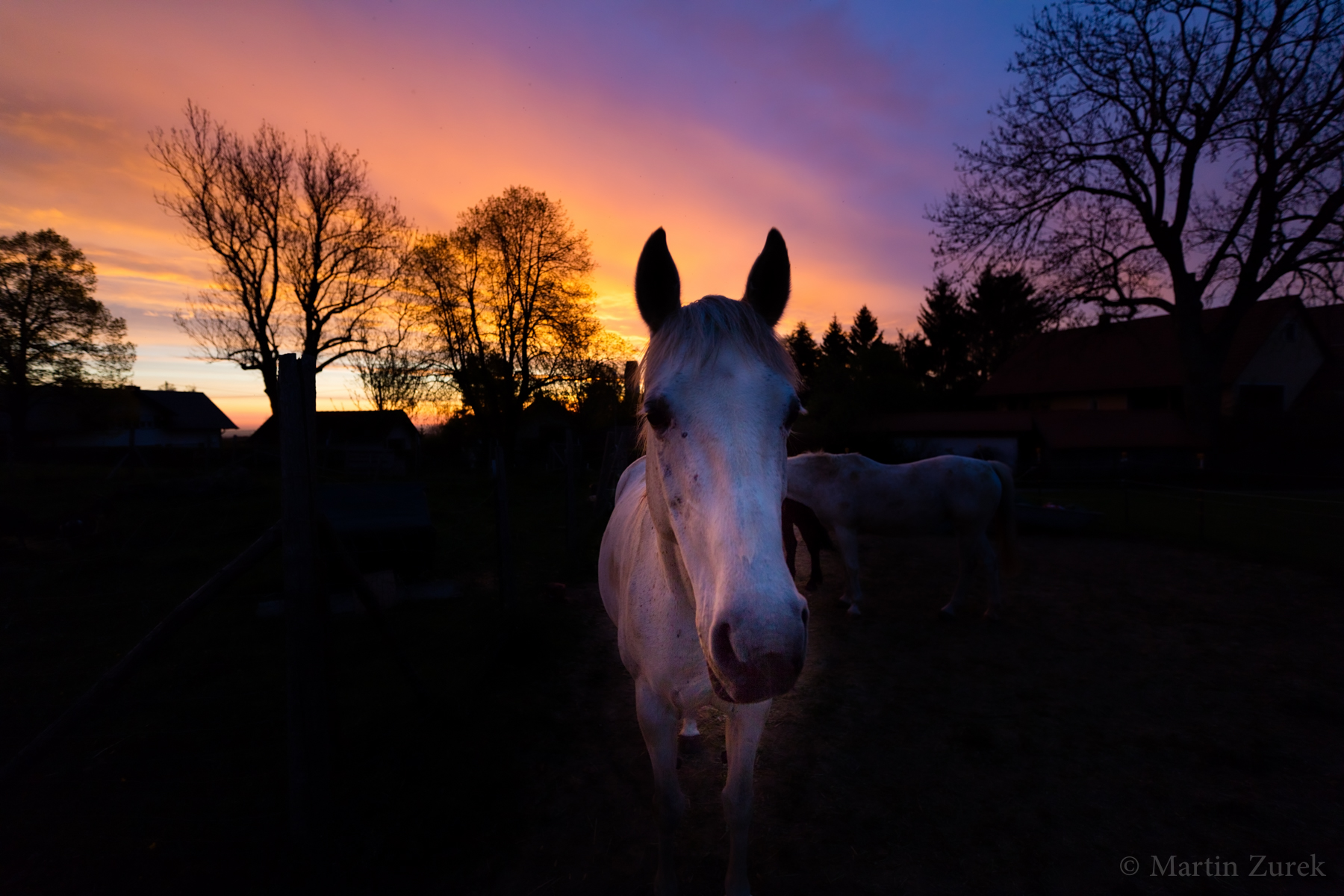 Galloway
Galloway
Galloway
1
2
3
4
5
6
7
8
9
10
11
12
13
14
15
16
17
18
19
20
21
22
23
24
25
26
27
28
·
·
·
·
·
·
·
·
·
·
·
·
·
·
·
·
·
·
·
·
·
·
·
·
·
·
·
·